Our quest for investment excellence is anchored by our obsession with the highest ethical standards and alignment of our interests with our partners, to cultivate stable long-term strategic relationships.
We are transparent and are only paid by our clients
Our Partners and employees invest alongside clients and are therefore properly aligned with them
We put innovation at the heart of our model
We offer a highly bespoke service
Our Services
Comprehensive financial advice and financial services that are tailored to meet your individual needs.
Our Investment Philosophy
"Achieve defined investment goals through a dynamic asset allocation strategy with efficient risk management."
Asas's experienced team works alongside our clients to create portfolios which meet the investment objectives in order to provide risk-adjusted returns over medium to long term basis. The team has over 100 years combined experience across different market cycles covering range of global markets and industry specialties. Asas Capital manages client portfolios across different asset classes:
Asas Capital manages client portfolios across different asset classes:
Public Equities
International Mutual Funds
Fixed Income / Sukuk
Real estate
Our Portfolio Management offering would be in discretionary / advisory capacity to provide a comprehensive asset management services.
Discretionary Portfolio Management: Manage client portfolios focused on creating long term wealth through our diversified asset allocation approach. The portfolios will be monitored, bench-marked with efficient risk management and reporting.
Investment Advisory: We advise clients on their existing portfolios with a non-discretionary mandate offering the best execution and superior returns on global listed and unlisted securities through our network of strategic partnerships with Global banks and clearing firms like UBS, Pictet and Pershing.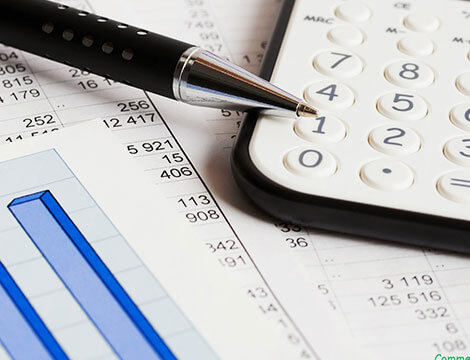 Private Equity
We specialize in working with small & medium size operating companies who have tangible customers, differentiated business models and the operational platform to grow into exceptional regional enterprises.
We invest across the globe for our proprietary and client investments through a range investment vehicles / funds manageed by Asas Capital. 
Expertise
Proven Investment track record
Specialized in working with small and medium size companies and backing young entrepreneurs
Target companies with differentiated business models and the operational platform to scale up
Our local network allows us to source unique GCC based investment opportunities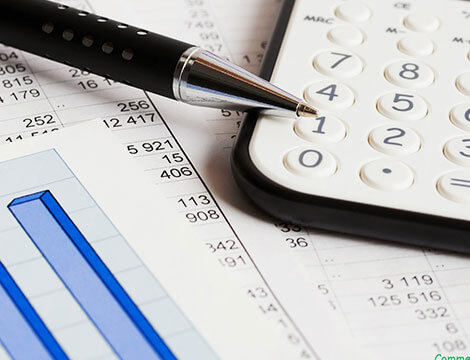 Advisory Services
We specialize in providing Financial Services which includes structuring and advising corporations and family on the full palette of financial services and optimal structures with a focus on emerging markets.
Enriched Experience
Comprehensive Corporate Finance Advisory solutions and transaction expertise :
Private equity fund structuring and capital raising
Real estate fund structuring and capital raising
M&A deal execution
Acquisition finance and project finance
The team comprises of multi-disciplinary professionals with extensive advisory experience
Analytical support and an in-depth understanding of different sectors through many years of research experience